TRUE AFRICAN EXPERIENCE.
Indulge yourself with the adrenaline and the adventure of a safari in the miraculous world of Africa!
KOSMOS SAFARIS is a combination of the Greek word KOSMOS , which means the world, and swahili word SAFARI, which means journey. Our vision is to make your trip to Africa a formidable experience. Explore the hidden secrets of Africa, climb the red dunes and surrender to the greatness of the contrasts, that only an African landscape can offer you.
Listen to the sounds of the wild beauty of the savannas and let the aroma of the mystic night of the jungle overcome your senses. Finish the day with a wander to the magical places that only KOSMOS SAFARIS can offer you! Choose among the big variety of safaris from two days to an unforgettable nine days special trail to experience the beauty of Africa, or tell us your special needs to prepare a tailor made safari for you only!
Escape from the routine of the hotel and live unique experiences with our tempting proposals for daily excursions. Explore Funzi Island to see the unique sea turtles, enjoy the daily trips to Mombasa and the Fort Jesus, dive into the amazing waters of Kisite Marine Park, revive the history of the area in Gedi ruins or relax and enjoy the amazing Tamarind Dhow night cruise dinner!
KOSMOS SAFARIS offers a wild range variety of trips to fulfill all your needs. Come and visit us to find the best proposal for you.
KOSMOS SAFARIS. True African experience
Diani Bazaar Shopping Center,
Diani beach road, Ukunda
Tel: +254 736 816 781 | +254 746 625 958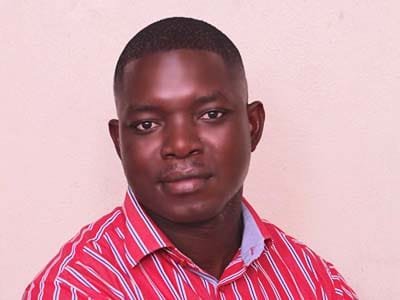 KENNEDY MISAO
MANAGING DIRECTOR
Kennedy is a diploma holder in a hotel and tourism management with diverse experience of over 15 years in the same field. He posses excellent communication skills, ability and experience to relate with wide range of people. Customer satisfaction is his main objective and believes in seamless preparation and management of tours, excursions and safaris.
CHRISTIAN SEQO
MANAGING DIRECTOR
Christian is a charismatic person, working for the last 12 years in entertainment and travelling in Africa and Europe. His passion is organising safaris and interacting with people and he brings in all the experience in Business Administration and PR in travelling.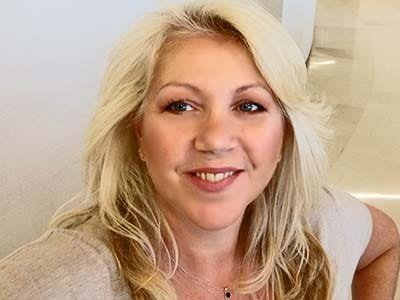 KATERINA TAPOLA
MARKETING & COMMUNICATION DIRECTOR
Katerina is a University degree holder in Business administration and Marketing. For the last 20 years she is working in the advertsing & marketing industry in Europe for major multinational companies. She is located between Greece, Germany and Kenya. Her passion is advertising and her moto is "offering the right product at the right time to each and every customer".
ELIAKIM MWALLO
ICT Director
Qualifications include a Bachelors degree in Comp Science from the university of Cape Town and diploma in graphic design from IT business campus in Capetown South Africa, He possesses an in-depth understanding of emerging technologies and their commercial applications in planning and directing activities that provide innovative information technology, telecommunications, and customer service solutions.