Best Travel Agent
We are rated amongst the best travel agency in Sub-Sahara Africa
Best Price Guarantee
Our Safari packages are cost effective and competative enough to match our clients experience
Combine & Save
We offer discounts for clients that combine more that one packages we have on offer, allowing our client to have more experience at discounted prices
KOSMOS SAFARIS DESTINATIONS COUNTRIES
Kenya's territory lies on the equator and overlies the East African Rift covering a diverse and expansive terrain that extends roughly from Lake Victoria to Lake Turkana (formerly called Lake Rudolf) and further south-east to the Indian Ocean. Kenya encompasses savannah, lakelands, the dramatic Great Rift Valley and mountain highlands. It's also home to wildlife like lions, elephants and rhinos.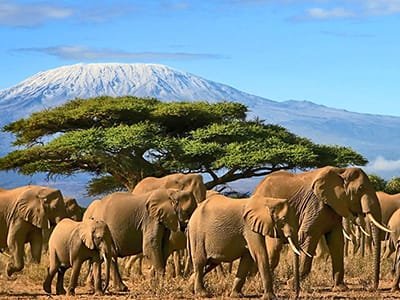 Serengeti National Park, a safari mecca populated by the "big five" game (elephant, lion, leopard, buffalo, rhino), and Kilimanjaro National Park, home to Africa's highest mountain. Offshore lie the tropical islands of Zanzibar, with Arabic influences, and Mafia, with a marine park home to whale sharks and coral reefs.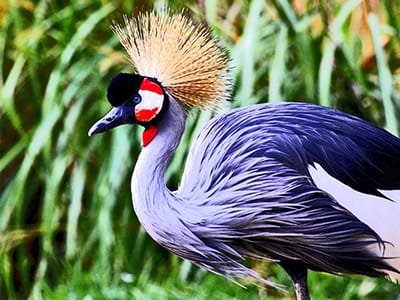 The southern part of the country includes a substantial portion of Lake Victoria, shared with Kenya and Tanzania. Uganda is in the African Great Lakes region. Uganda also lies within the Nile basin, and has a varied but generally a modified equatorial climate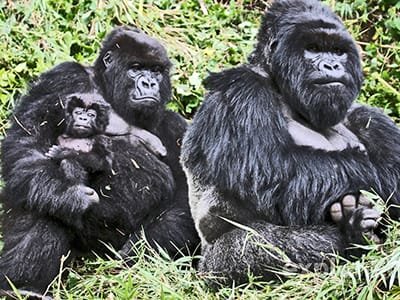 Rwanda is not only the land of a thousand hills, but also a country rich in flora and fauna and stunning natural beauty in its scenic rolling and breathtaking green savannah. The country hosts some rare species of animals like the silverback mountain gorillas as well as unique birds and insects in the tropical forest of Nyungwe.
3 Days Maasai Mara national reserve.